Epic Hawaii LED video wall solutions
Are you looking to buy or rent a seriously bright video wall for a Hawaii space or special event? Look no further! We provide the worldas most brilliant, highest resolution, most dependable and mobile LED displays on the market. Epic delivers beautiful wall designs for your gala events, modular stage backdrops for corporate events, gigantic outdoor digital signage and interactive screens for trade shows. There is no reason for bulky LED panels and lengthy set-up times. Within a few hours, your custom LED display will be delivered, setup and tested at your facility.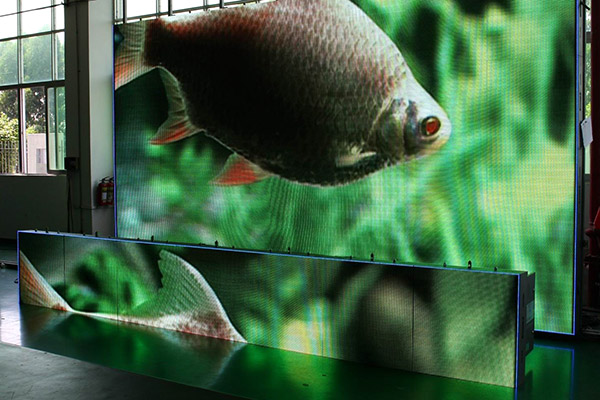 Hawaii is close to a paradise on earth - offering the lushest of landscapes, tropical flora, beautiful state parks, gorgeous water falls, amazing beaches, and of course volcanoes. It offers unique experiences such as Luaus, Dolphin Adventure Parks, Chinese Cultural Centers, and Hawaiian history.